About ︎
I've been working with small teams in the creative and music industry for close to a decade and making music for nearly two. In 2019, I founded the creative studio MUCK to help artists and music companies build their brands and tell compelling stories.
Most recently, I was the Creative Director at Splice, a music collaboration, sample, and software company. While there, I helped develop our content marketing creative strategy, changing the way we create video with artists as well as how we tell their stories. In late 2017, I led the company through a comprehensive rebrand — repositioning the brand, and redefining our mission, vision, and why we do what we do.

From 2014 to 2016, I led design at Jukely, the world's first concert subscription membership focused on getting people out every night to support live music. While there, I built a small multi-disciplinary team that defined, designed, and re-launched the service. (We threw some massive parties too.)

Before that, I moved to New York to join Kickstarter as their first visual designer. From 2011 to 2014, I helped communicate the concept of crowdfunding to the public for the very first time. We showed up at creative, film, and gaming events, and supported creators in raising millions of dollars to fulfill their creative aspirations.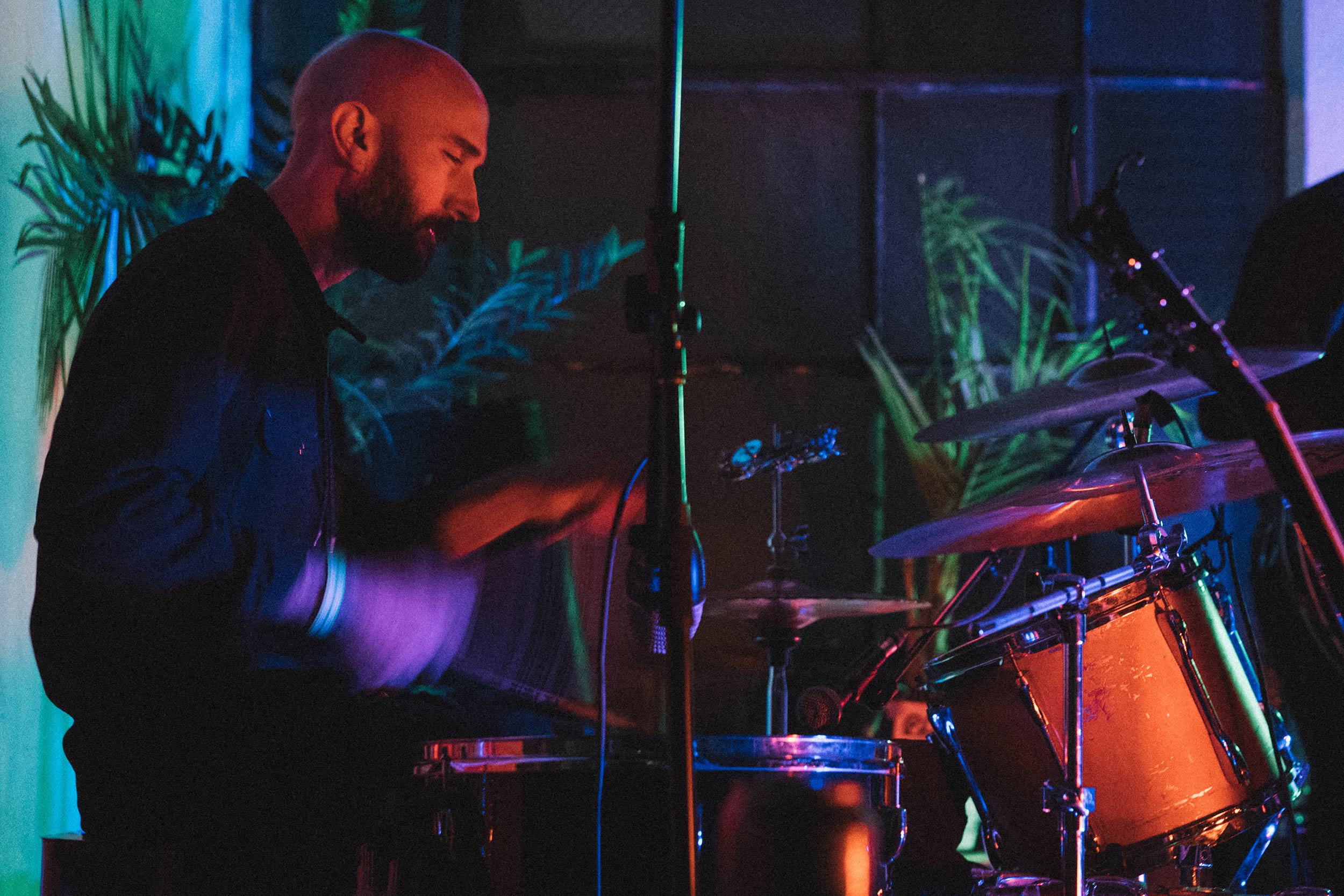 Photos by Kyle Huff, Michael Tapp, and Ian Everett ︎
I've been writing, touring, and playing music since ~2004. I love talking about and sharing music. Here's a taste of what I'm currently listening to:
---