Jukely Sound Projects
A series of warehouse parties featuring Crystal Castles, MSMR, Yacht, No Age, Madeon, and more.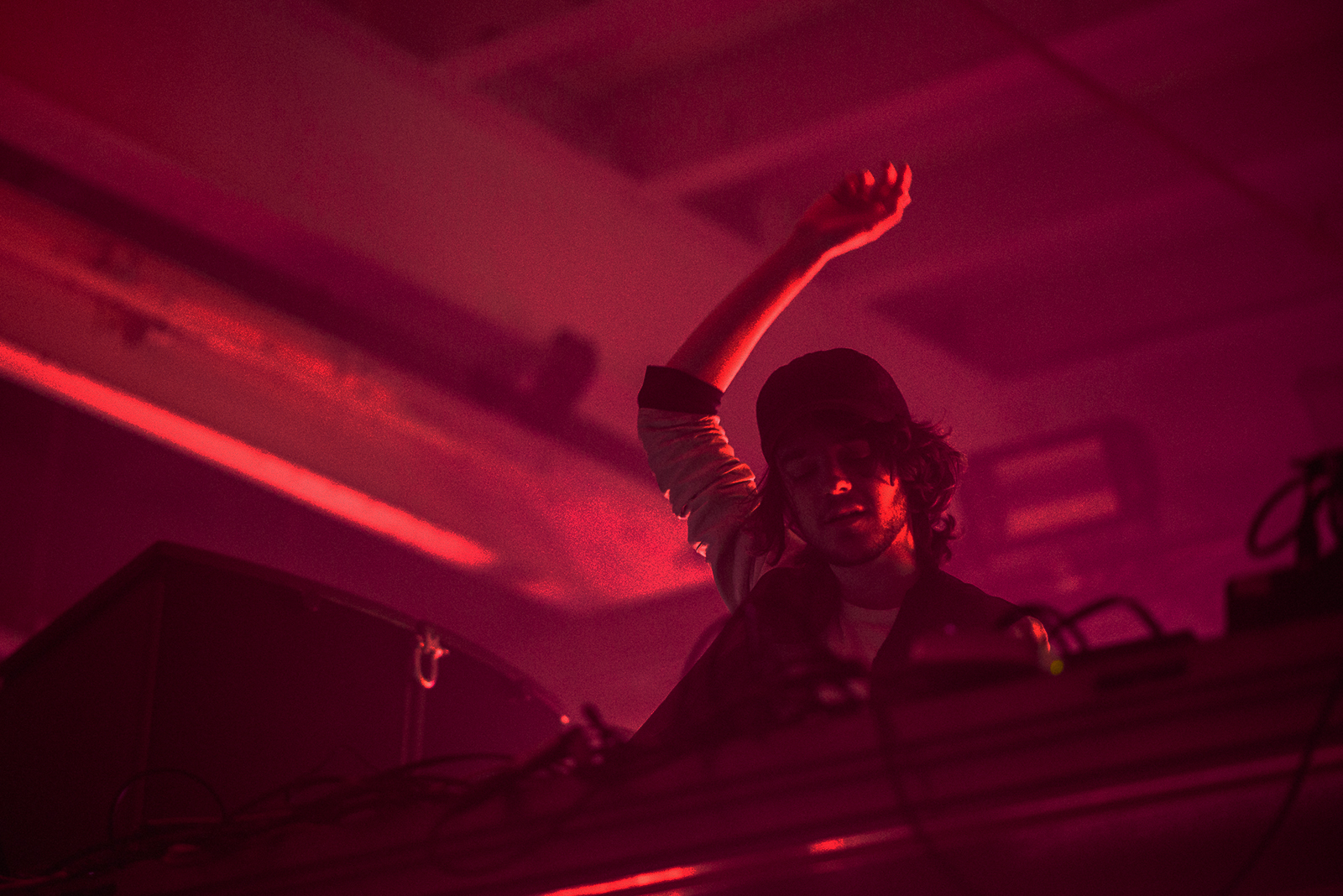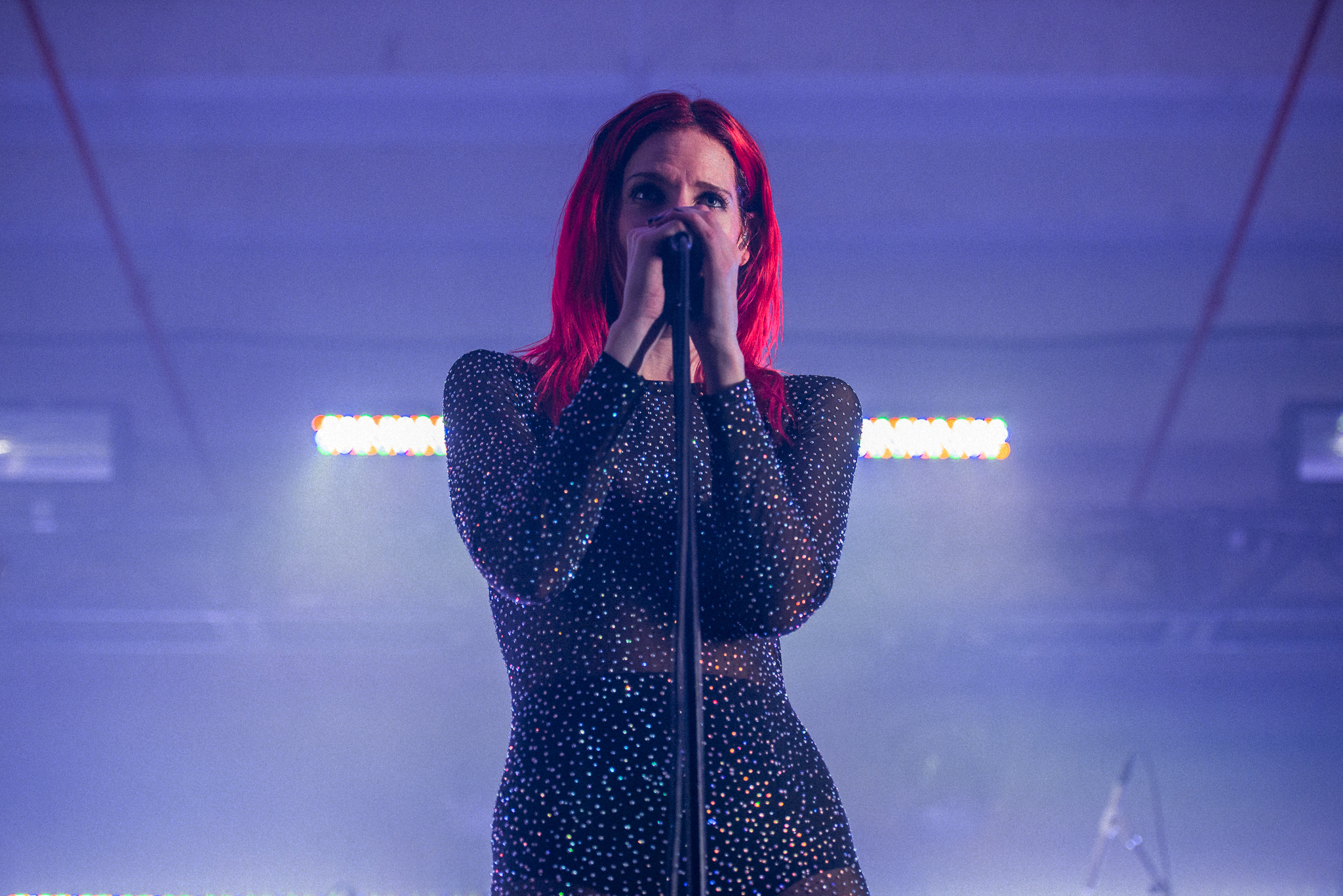 ---
Project Info ︎
The Jukely events team began booking, producing, promoting, and managing large scale events with artists across genres. The creative team was tasked with naming and developing a promotional strategy.

We landed on the name Jukely Sound Projects. This name allowed us to experiment with diverse combinations of artists, unique locations, and large scale events. We opted to use vibrant, colored lighting, and projections to create large graphics that matched the scale and mood of the events.
The events were a huge success. Not only did they satisfy exisiting Jukely users, but they also attracted new subscribers. We learned about our product's shortcomings and the demands of live events, which helped us iterate, and better serve our partners. These events allowed Jukely to continue raising the bar for what a concert membership could be.
---
My Role ︎


Creative Direction, Design, Naming
Credits & Collaborators ︎

Creative Director
Chris Muccioli

Design
Ronin Wood

Event Production & Coordination
Jenny Mott
Stephanie Almache
Diana Lease
Hayata Ishikawa
Karolina Mozdzynski
Elizabeth Goodman