Roland

Exploring the next evolution of one of the most influential brands in electronic music.
︎︎︎ Classic Roland sweatshirt from the 1980s
Roland approached MUCK in spring of 2020 looking to explore what a brand evolution into the DTC consumer space could look like. We proposed a concept stemming from their classic slogan "We design the future", creating a Nike-esqe take leading to the phrase "Be the future".

Using user submitted photography from their various social channels we paired this phrase with real Roland users in the flow, creating with Roland instruments. We wanted to focus on young, expressive, and inspirational people to capture those expected to visit and interact with Roland online.
MUCK was also tasked with exploring what a fresh e-commerce experience could look like, bringing in educational content from YouTube and finding more visually compelling ways to highlight product releases.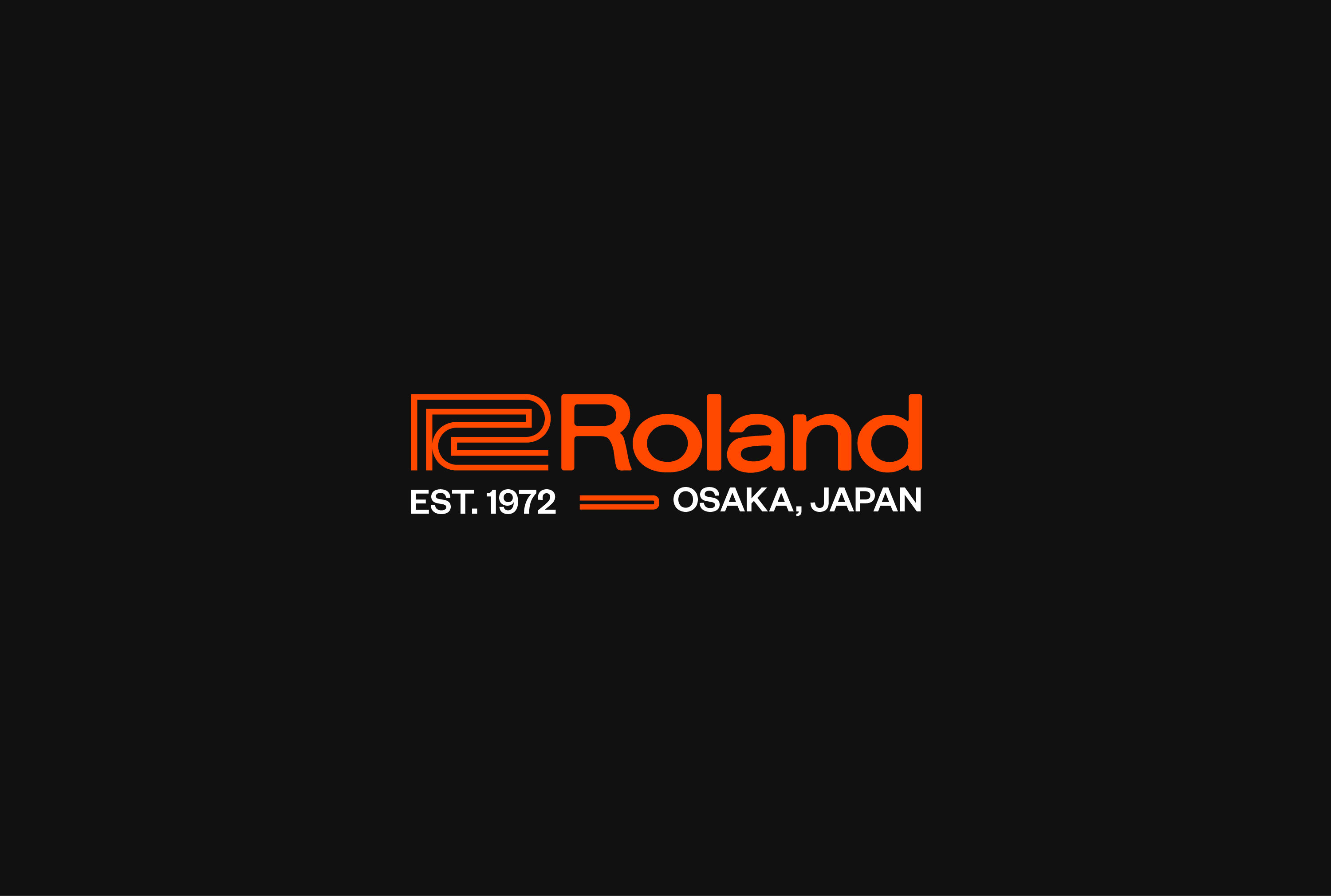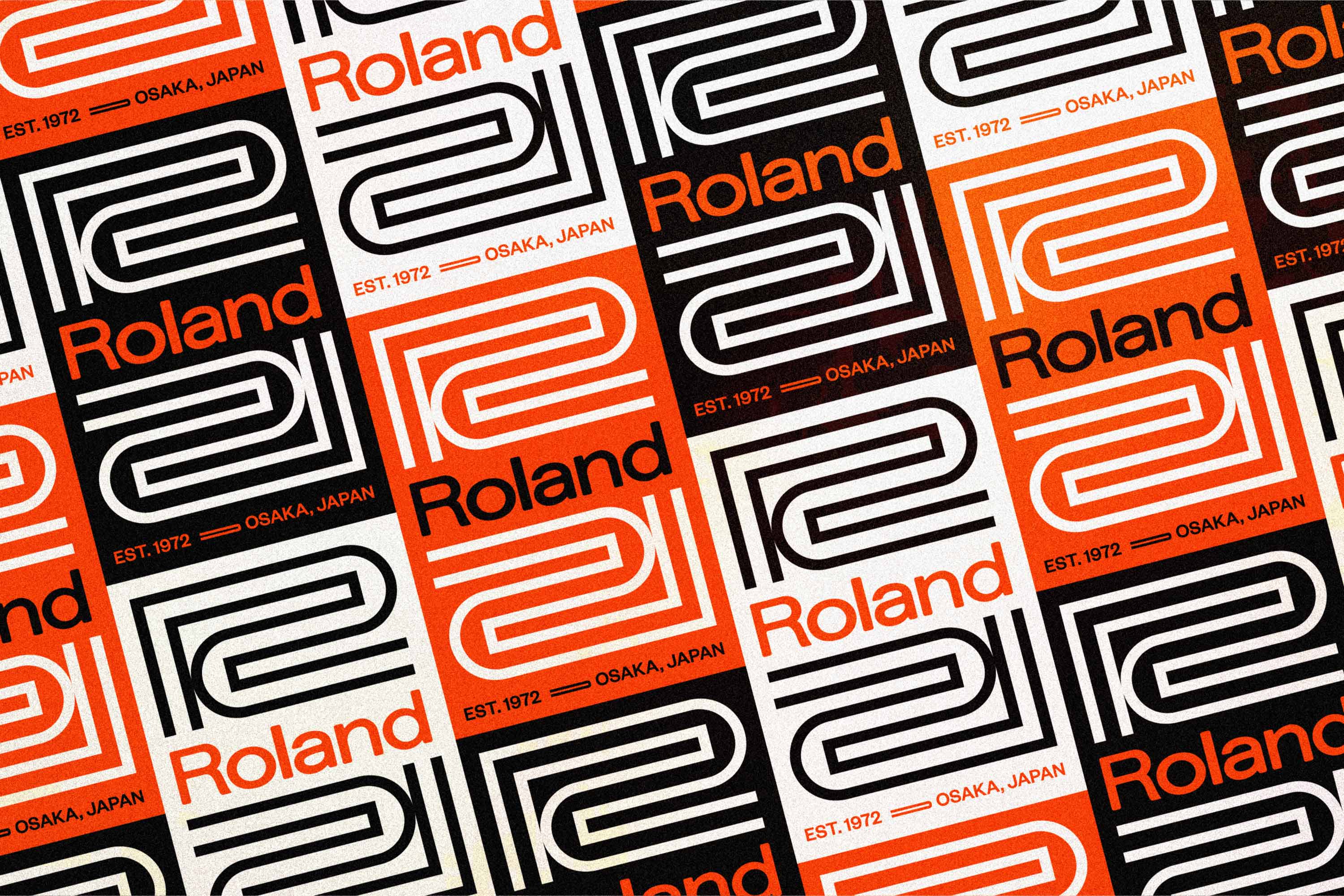 In 2022, Roland turns 50. Not much about the mark has changed, which is a good thing. We proposed a marketing lock-up referencing Rolands heritage and origin in Osaka, Japan and it's founding in 1972 to further drive home it's place in music history.
---
My role ︎

Creative Direction & Design
Credits & Collaborators ︎︎︎

Roland Marketing Team
Tim Keen