Lessons of KSHMR

Inspiring and educating electronic producers with tips, tutorials, and the tools to create.
Niles Hollowell-Dhar (KSHMR) has been a Splice collaborator since 2015. Listed as one of the top 100 DJ's 5 years running his collaborations include the likes of Tiesto, Yves V, and more.

He had released Sounds of KSHMR Volumes 1 & 2 on the Splice sample marketplace and both quickly rose to be two of the most popular packs ever. Around the same time, Niles had been self-produced a production tutorial series hosted exclusivly on Splice, that racked up over a million views and counting.
In August of 2018 KSHMR returned to Splice to release his biggest sample pack yet, featuring over 4000 new sounds. This time, we worked closely with Niles and his team to develop 2 new Lessons of KSHMR videos, with a focus on portraying him as an educator, as well as a producer.

We wanted to take a more human approach to a tutorial series and give variety to the standard screen recording based videos that pepper the internet. Mixing in direct to camera dialogue, and studio footage helped viewers connected with Niles as a person vs a voice.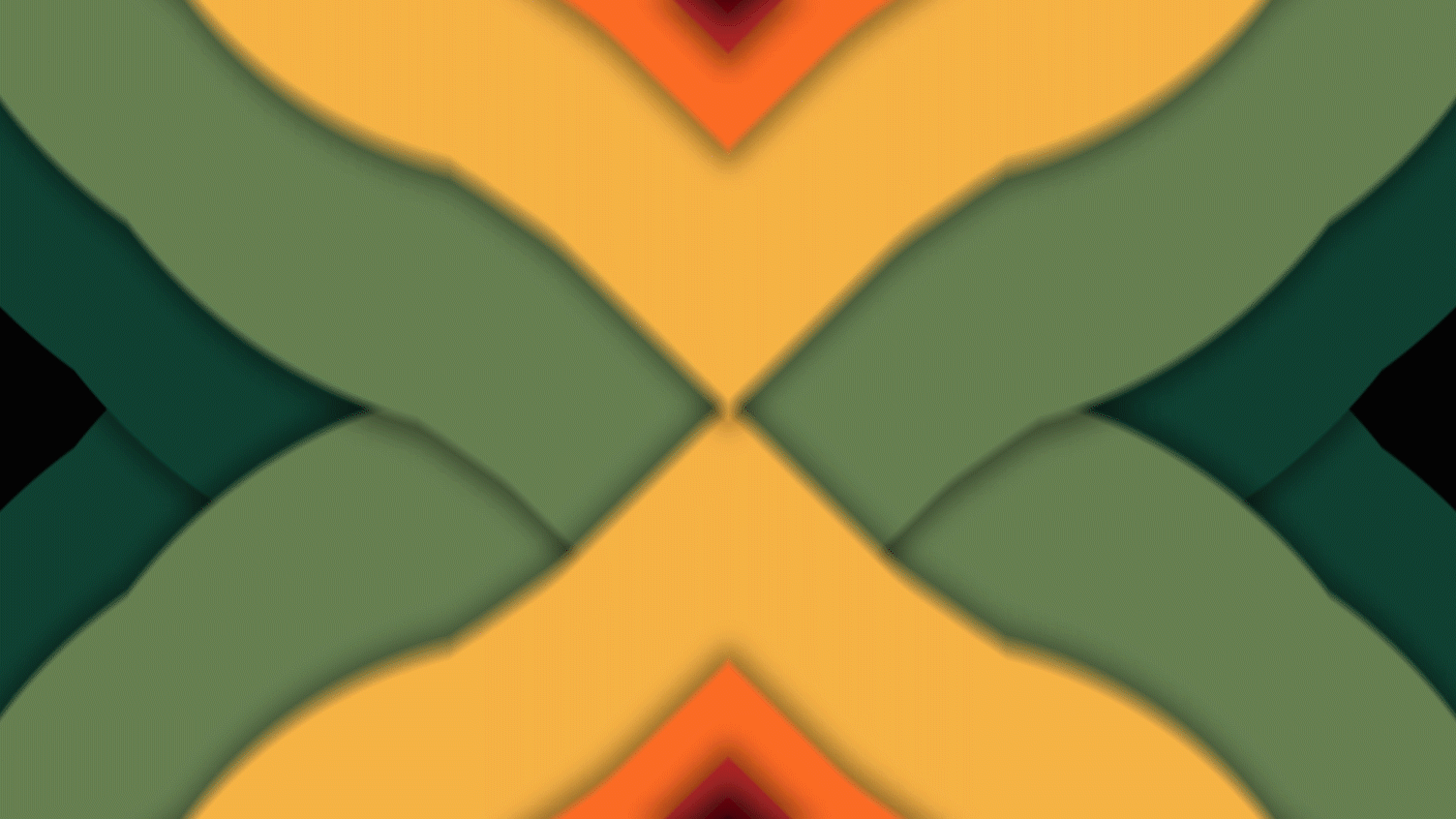 The Collected Works helped us reimagine the Lessons of KSHMR series branding and title sequences. We referenced the shapes found in the Vol. 3 pack artwork, and throughout his personal branding to create curtain-like layered elements for transitions and titles.
---
My role ︎

Creative Direction
Credits & Collaborators ︎

Title Design & Animation
The Collected Works

Video Production
Tomasz Werner

Lesson Development
Niles Hollowell-Dhar

Photography
G L Askew



Artist Marketing
Jen Mozenter

A&R
Brett Kernan